If you would like to make a donation to Doorstep there are currently several ways to do so depending on what works best for you.
We are continuously working to broaden the ways in which you can donate to suit your preferences.
Facebook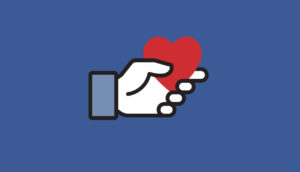 If you have a Facebook account you can make a donation via our Facebook page, simply click on on the 'Donate' button and follow the instructions.
Click  here to visit our Facebook page
Facebook Birthday Fundraisers
Facebook has rolled out its birthday crowdfunding feature. Two weeks before your birthday, a news feed message offers the option to launch a birthday fundraiser. Friends get a notification the day of asking them to donate.
You can create a birthday fundraiser by following these steps.
Text to Donate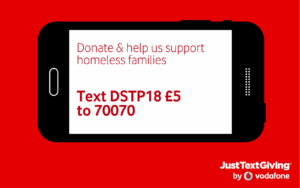 We now have a text to donate facility set up which means you can donate a small amount to Doorstep with one simple text message.
If you would like to donate via text simply text DSTP18 and the amount you would like to donate. e.g:
Text DSTP18 £10 or DSTP18 £5
to 70070
Amazon
Donate whilst you shop.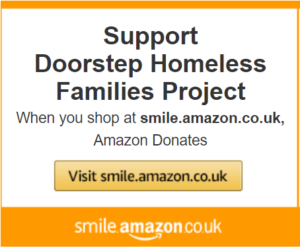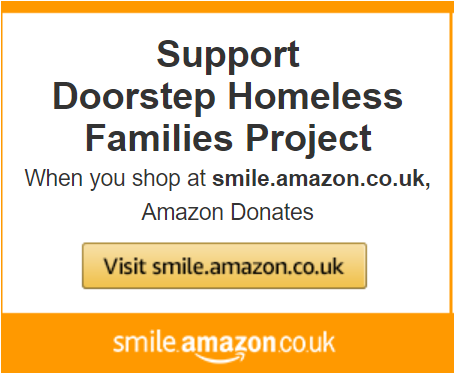 You can now support Doorstep Homeless Families Project whilst you shop. When you shop on Amazon, Amazon Smile will make a donation to Doorstep.
Donations only work when shopping via the link below so be sure to bookmark it for your future purchases, we very much appreciate it.
https://smile.amazon.co.uk/ch/1007692-0